Competitive Livestock Judging
UA Rich Mountain proudly announces Walker Anttila as coach of the new Collegiate Livestock Judging Team, set to begin Fall 2023...
Machine Tool Technology
The demand for skilled technicians in industrial, commercial, and installation applications is increasing faster than the number of people enrolled in credible Machine Tool Technology programs.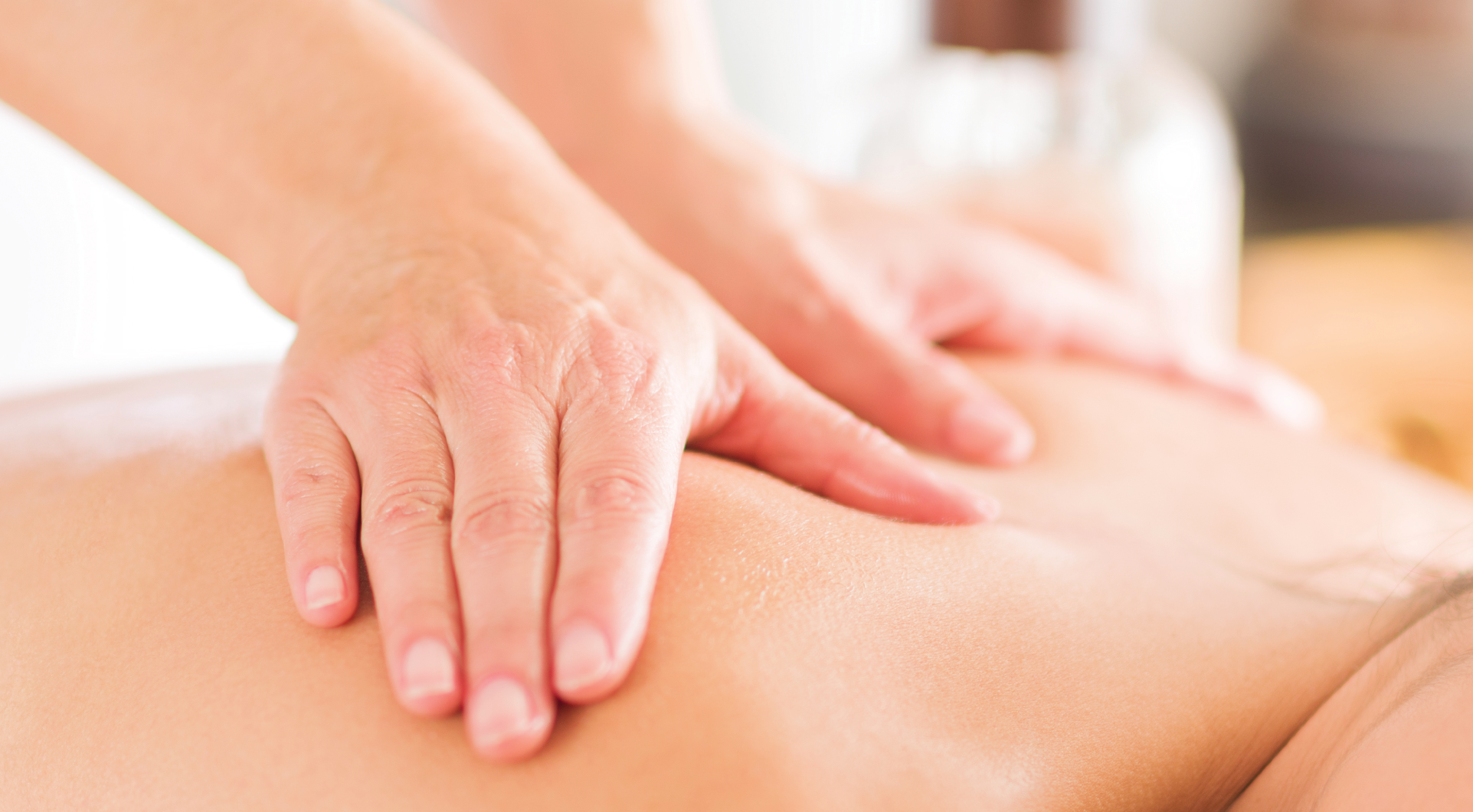 Massage Therapists treat clients using a variety of techniques to manipulate the muscles and other soft tissues of the body for pain management, to heal injuries or improve circulation, and for relaxation and general wellness.
Bucks Athletics
UARM has an evergrowing athletics program that currently includes Cross Country, Baseball, Softball, Soccer, Competitive Livestock Judging and Esports.